International Bioenergy Expert
Reliable. Fast. Knowledgeable.
We purchase and supply bioenergy
Woodtracker is a secure and reliable Finnish partner on the international bioenergy market, purchasing and supplying renewable bioenergy. Our primary market is the Baltic Sea region.
We operate in the entire value chain
The traditional forest industry is focused on production and sales of logs and pulpwood. Woodtracker participates in the trading of bioenergy and improves the use of energy. We at Woodtracker purchase energy generated responsibly from forests and deliver it to our clients.
We know the producers and origins of the bioenergy we distribute. Woodtracker is developing a network, which is built on reliable participants and long-term relationships.
We take care of the logistics of bioenergy from the point of origin to the nearest port as advised by the client. Woodtracker can also deliver bioenergy from the port to the final destination on demand.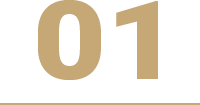 Sound and
economically stable
Woodtracker is a sound and stable partner, whose shareholders are traditional and economically stable energy companies.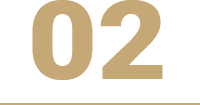 Responsible and
value-bases
Woodtracker acquires bioenergy responsibly and according to sustainable values.
Buy only
on demand
Woodtracker only purchases energy based on demand and finds reliable partners to meet the demand.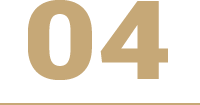 A reliable
sales channel
Woodtracker offers an efficient and secure channel for selling and delivering of energy wood.